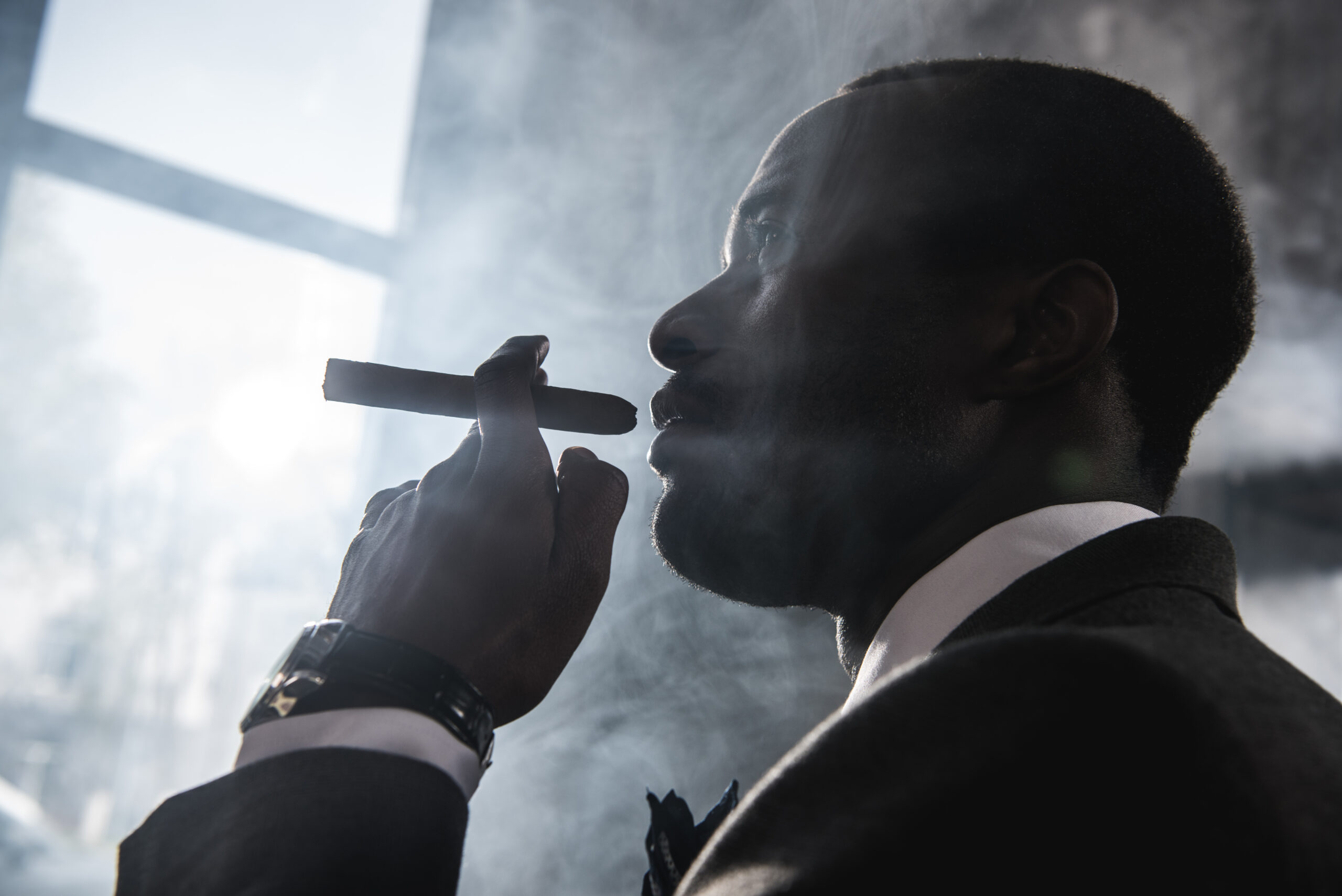 WHERE LUXURY IS A LIFESTYLE
MIDAR Cigars aims to be a boutique retail shop for premium cigars. We cater to cigar aficionados and provide them with the best selection of cigars for their personal enjoyment. MIDAR Cigars is the newest expansion in the cigar industry that delivers on white glove service.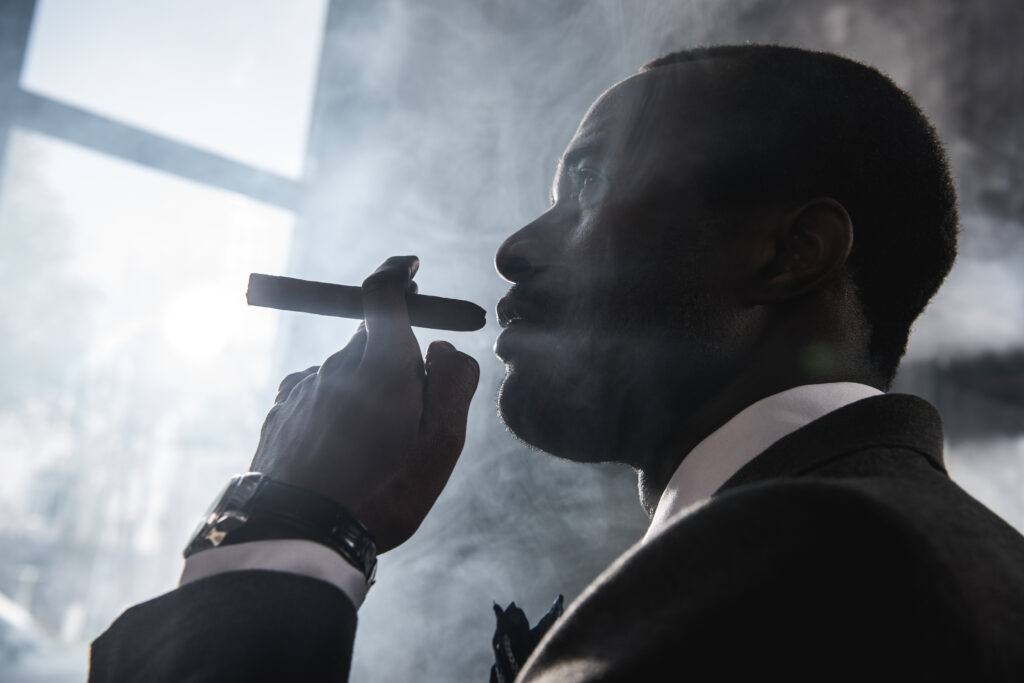 When you step into MIDAR Cigars lounge, there is a level of class that will be unmatched that you will not find elsewhere. MIDAR Cigars  spans 1,200 square feet and takes precedence when it comes to cigars in Frederick, MD. Our extensive wall of humidors offers a huge selection of signature cigars, as well as must-have accessories such as lighters and cutters. Our friendly and knowledgable tobacconists will assist you as soon as you walk through the door to ensure every puff is a memorable one. When visiting, you are welcomed to enjoy your selection in one of our three VIP lounges with six TV's for prime-time game viewing. Our bar also offers a fantastic array of locally sourced beers to boutique curated  wines to enhance your cigar smoking experience.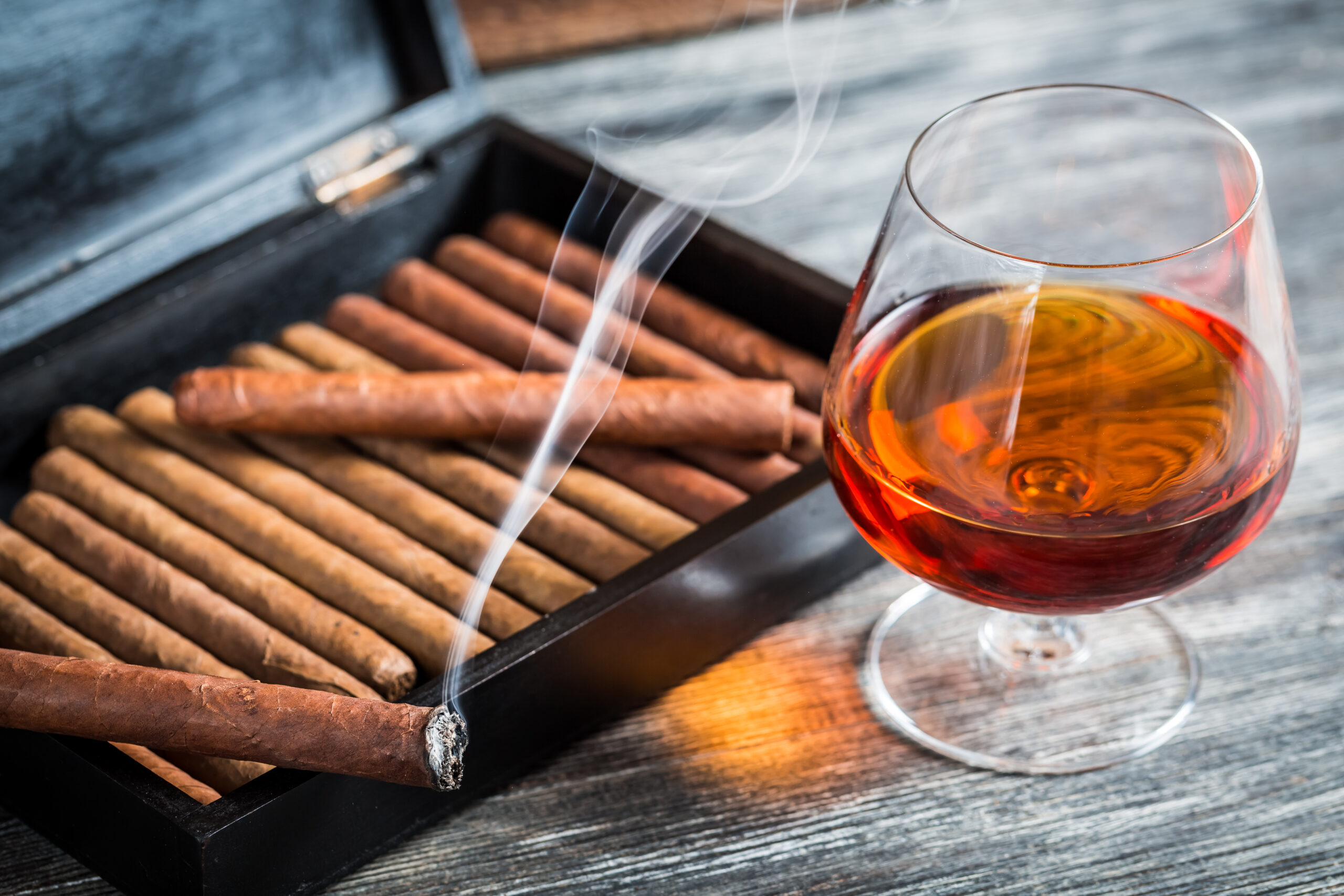 OUR FEATURED CIGAR BRANDS
ACID · NATURAL · CAO · NICA RUSTICA · COHIBA · MUWA · MONTE CRISTO · NORTENO · TATUAJE · LA DUENA · LA JUGADA · CASA MAGNA · LA CAREMA · MURCIELAGO · ROCKY PATEL & MANY MORE!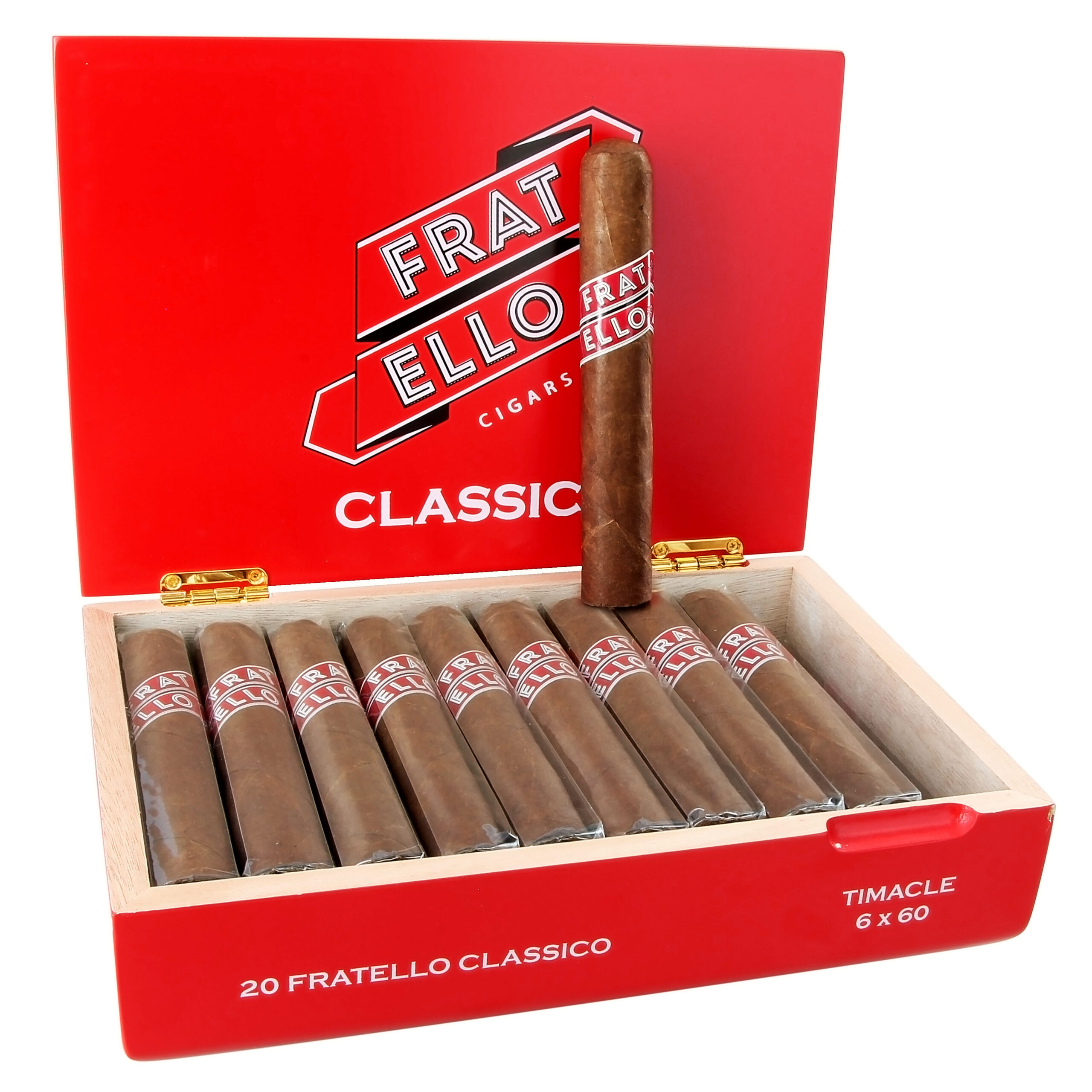 Fratello Classico
Starting at $12.60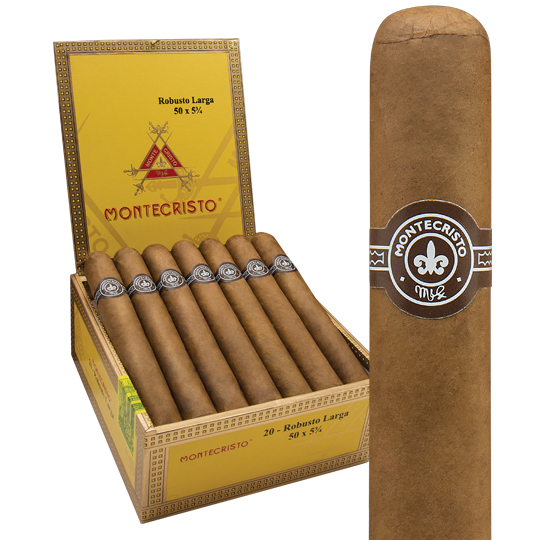 Montecristo
Starting at $16.00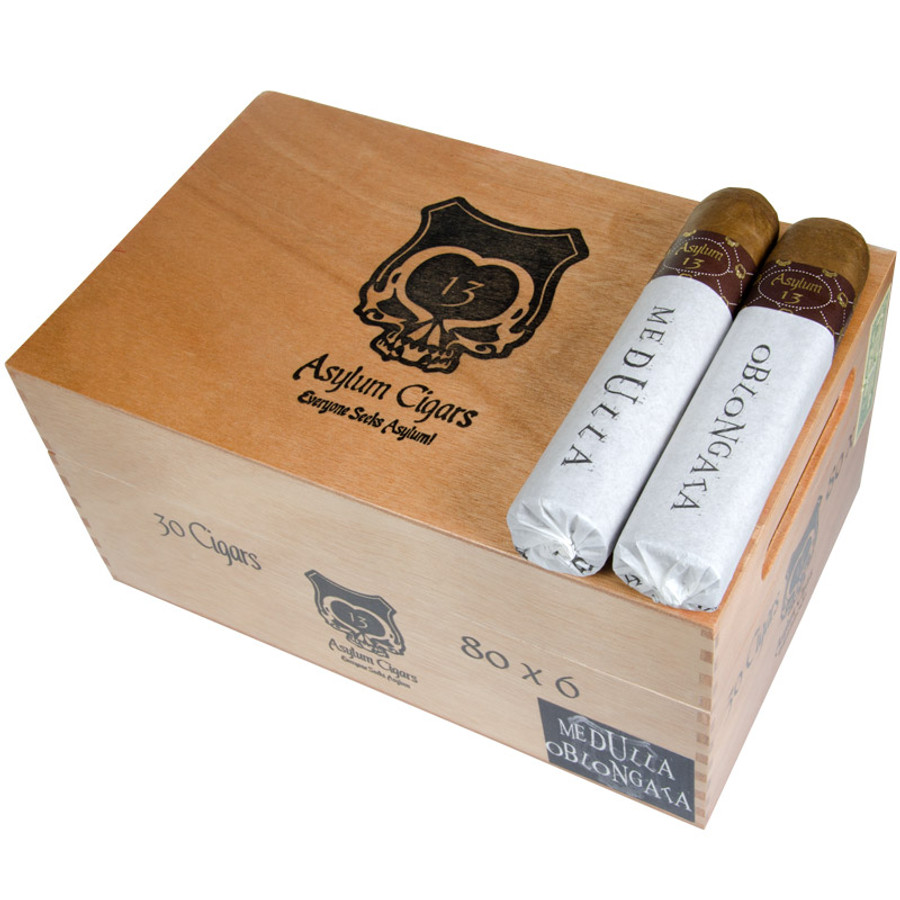 Asylum Cigars
Starting at $20.00
WHY OUR CUSTOMERS LOVE US
Nice welcoming atmosphere with a large variety of cigars to select from. The team is so professional and hospitable in every way. a major revisit to come again and again!!!
Khalil Huff
For all you cigar lovers you have to stop by and visit "Midar Cigars" in Frederick MD. The vibe is amazing and they have a huge selection on cigars. I'm addition to cigars they have a big wine selection for all you wine lovers. You will not be disappointed. Have a drink and a cigar and just enjoy cool vibes because I will definitely be back for that enjoyment.
Cheneal Dorsey
I was never big on cigars but that was until my first time visiting Frederick, MD Where I was introduced to not a experience but a way of life Midar cigars is a iconic center stone for Black excellence and inspirational to it's community it's definitely a re-visit!!!!!
Di'eangelo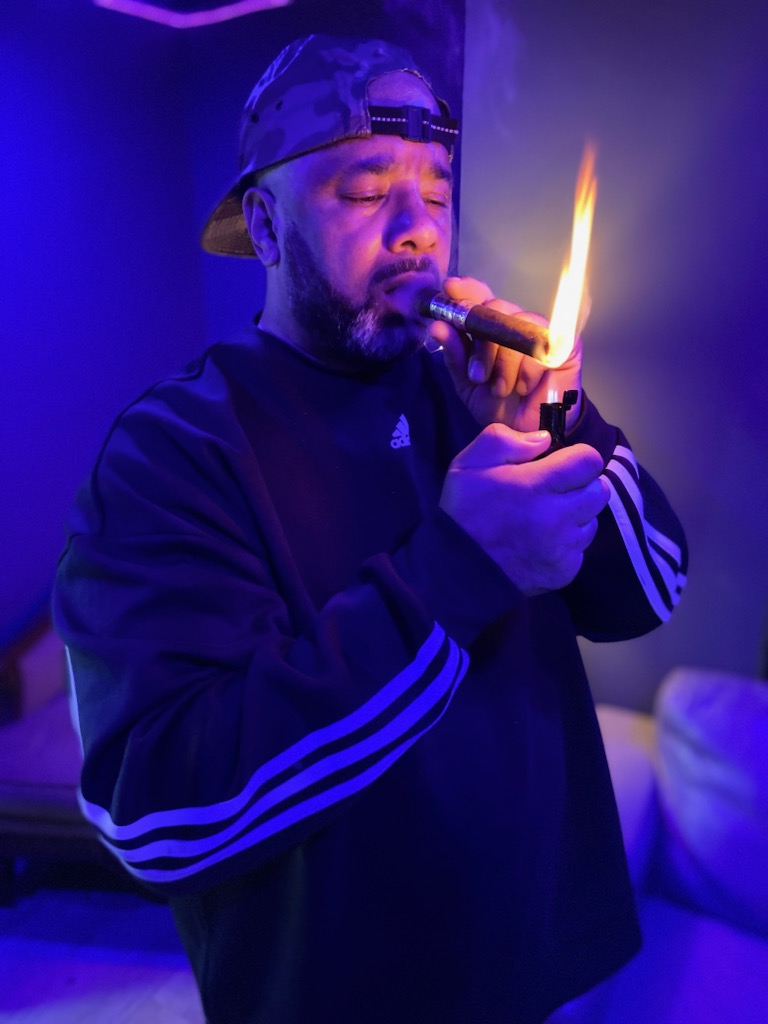 WHY OUR CUSTOMERS LOVE US
We had a great time in there last night. The friendliest cigar lounge I've been to a New Year's. Five star service, five star conversation and five star Cigars what more can you ask for?
Great shop to get a stick. The owner was cool and helpful. Great prices also! I was expecting tourist pricing, but the prices fare.
Great atmosphere, decent selection, and extremely friendly staff. It definitely is my go to spot when in the area.
This is the spot!!! I enjoyed myself with the owners and I will say this place can't be beat. I don't care if your in Frederick or not get it to Midar Cigars!!!!
The staff was extremely welcoming. Their recommendation for my cigar was on point! I was solo traveling and wanted a cigar to go, but because of their amazing energy & invite I stayed to smoke my cigar. The lounge area was homey and the company was lovely. Will be back to visit again them again!
I had the pleasure of visiting Midar cigars this weekend. The atmosphere was amazing, cigar selection good, wine selections at Midar Wine and beer were great too. Wonderful place to chill and meet new people and hang out with old friends!
Great atmosphere. Home feeling. Great place to unwind.
I had family come from out of town and we all had wonderful time we will becoming back Those guys are great. Thank you for your great customer service.